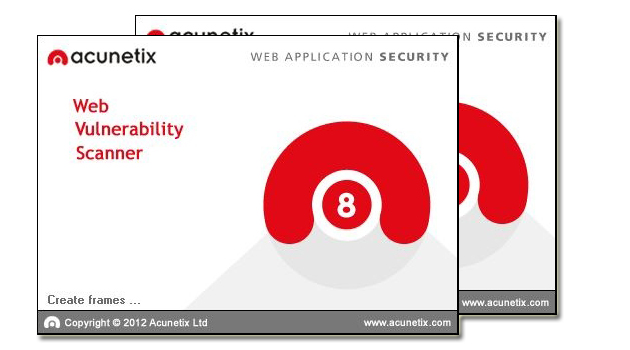 Acunetix adalah salah satu tools yang direcomendasikan dan banyak di pakai oleh pakar security dan developer web untuk memeriksa keamanan dari website yang mereka bangun, dalam penggunaannya Acunetix sangatlah user friendly sehingga mudah digunakan, langkah awalnya kita hanya memasukkan alamat wesite yang akan di scan kemudian Acunetix akan secara otomatis memeriksa situs anda terhadap kelemahan, metode nya antara lain :
* Version Check : Vulnerable Web Servers, Vulnerable Web Server Technologies – such as "PHP 4.3.0 file disclosure and possible code execution, CGI Tester, Checks for Web Servers Problems – Determines if dangerous HTTP methods are enabled on the web server (e.g. PUT, TRACE, DELETE), Verify Web Server Technologies.
* Parameter Manipulation : Cross-Site Scripting (XSS) – over 25 different XSS variations are tested, SQL Injection, Code Execution, Directory Traversal, File Inclusion, Script Source Code Disclosure, CRLF Injection, Cross Frame Scripting (XFS), PHP Code Injection, XPath Injection, Full Path Disclosure, LDAP Injection, and Cookie Manipulation.
* And Much Other
Lamanya proses scanning tergantung dari besarnya webiste. untuk aplikasi web sederhana dan standar rata-rata acunetix membutuhkan waktu 15-30 menit untuk memeriksa setiap celah keamanan.
Kami, Village Hoster dapat membantu membangun dan mengembangkan website Anda menjadi lebih populer dengan memberikan layanan Online Advertising Agency untuk membangun Branding dan Communication website Anda secara online, yang meliputi pemasangan iklan di berbagai media online, Search Engine Marketing, Social Media Marketing, serta pengembangan konsep viral marketing. Kami juga memberikan layanan cuma-cuma seperti free design template dan logo dari perusahaan Anda.
Kunjungi paket Web Development kami untuk informasi lebih lengkap.